Sketchbook
Some small motion design exercises and illustrations that weren't detailed enough to include as a stand alone projects.
Illustrated sticker designs for a client that were not picked.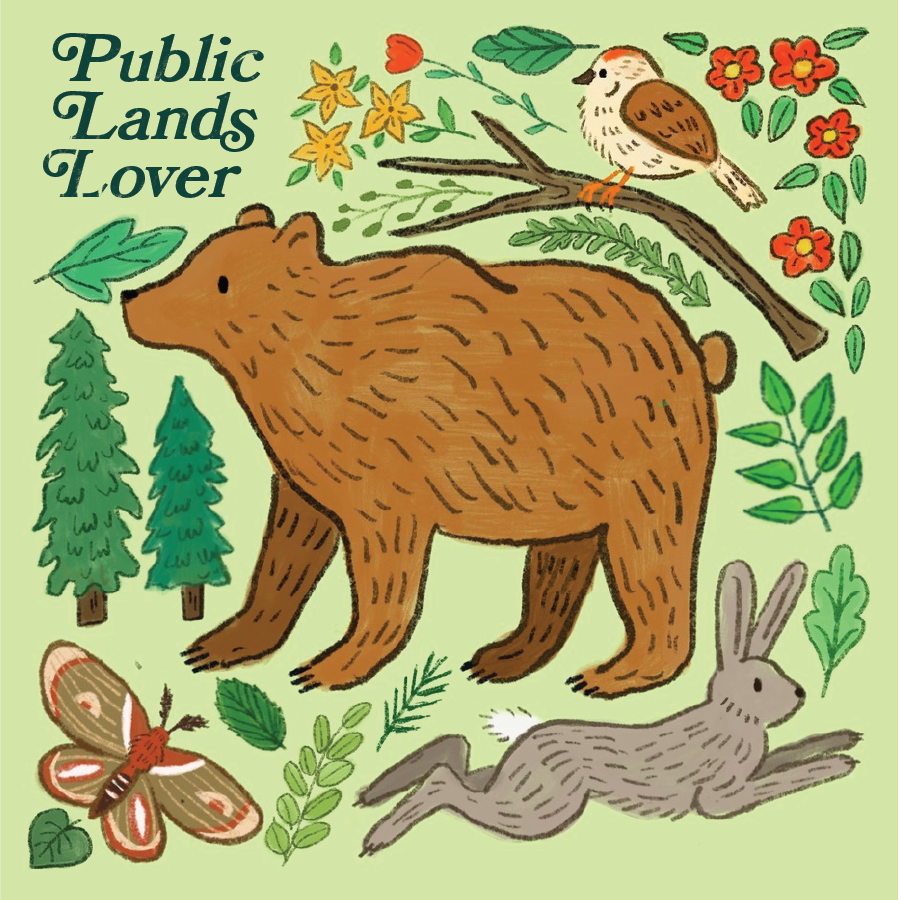 An exporation of seasons based on local parks in Delaware.
A selection of letters from my attempt at 36 Days of Letters (still ongoing!). I used the challenge as an opprotunity to learn Procreate and explore frame animation.